Meet the team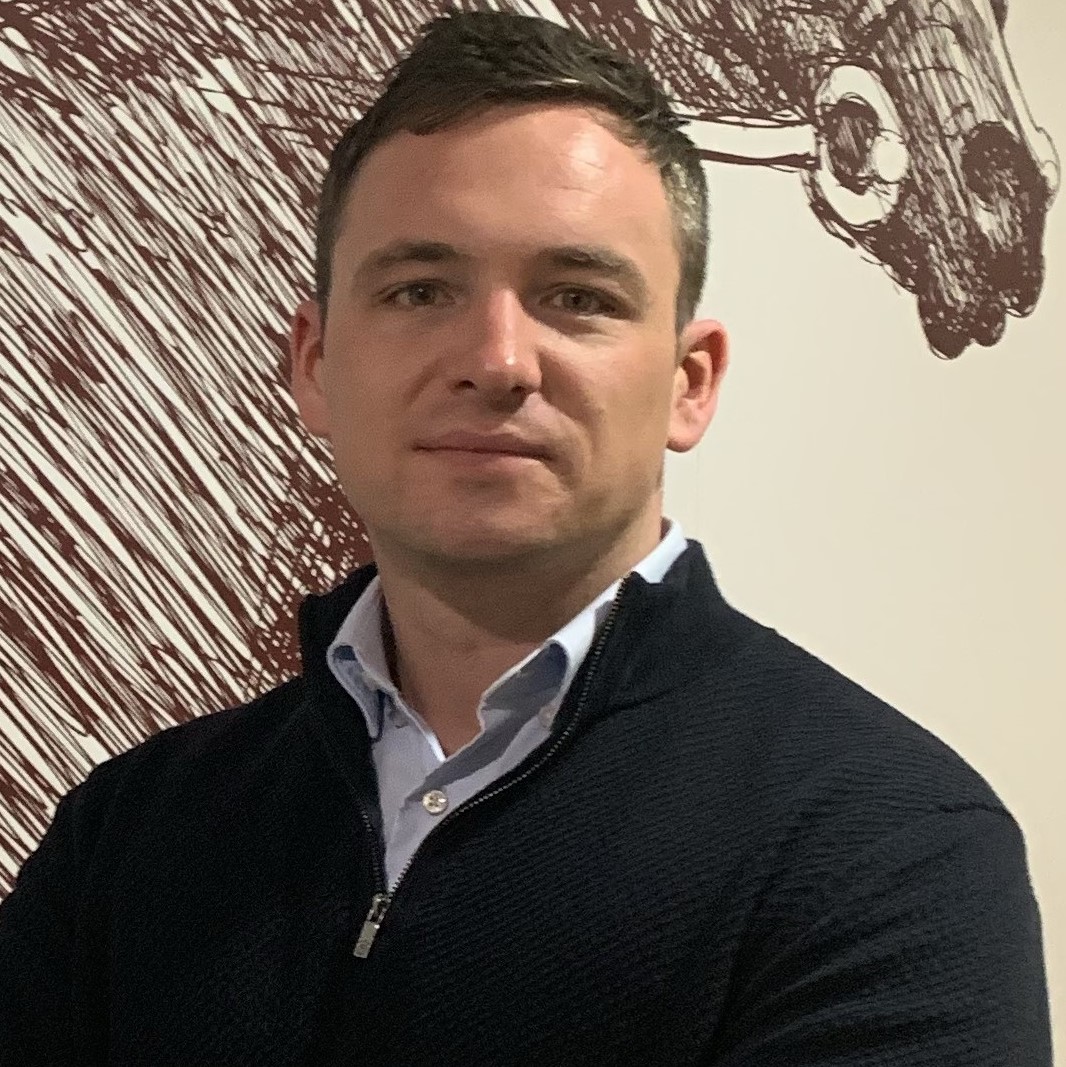 Ross Garvey
Head of Airton Risk
Ross has been managing Airton Risk since 2016, having worked in a number of roles within the group since 2013.
Ross.Garvey@ppb.com
+353 (0) 87 360 0306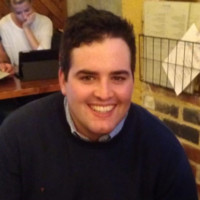 David Morris
Account Manager
David is responsible for developing new opportunities and managing existing clients for Airton Risk.
David.Morris@ppb.com
+353 (0) 87 951 4455
Contact Us
Feel free to contact us for any business, media, or personal inquiries.
Address
Power Tower Blocks 1-3 Belfield Office Park, Beech Hill Road, Clonskeagh, Dublin
Email
info@airtonrisk.com