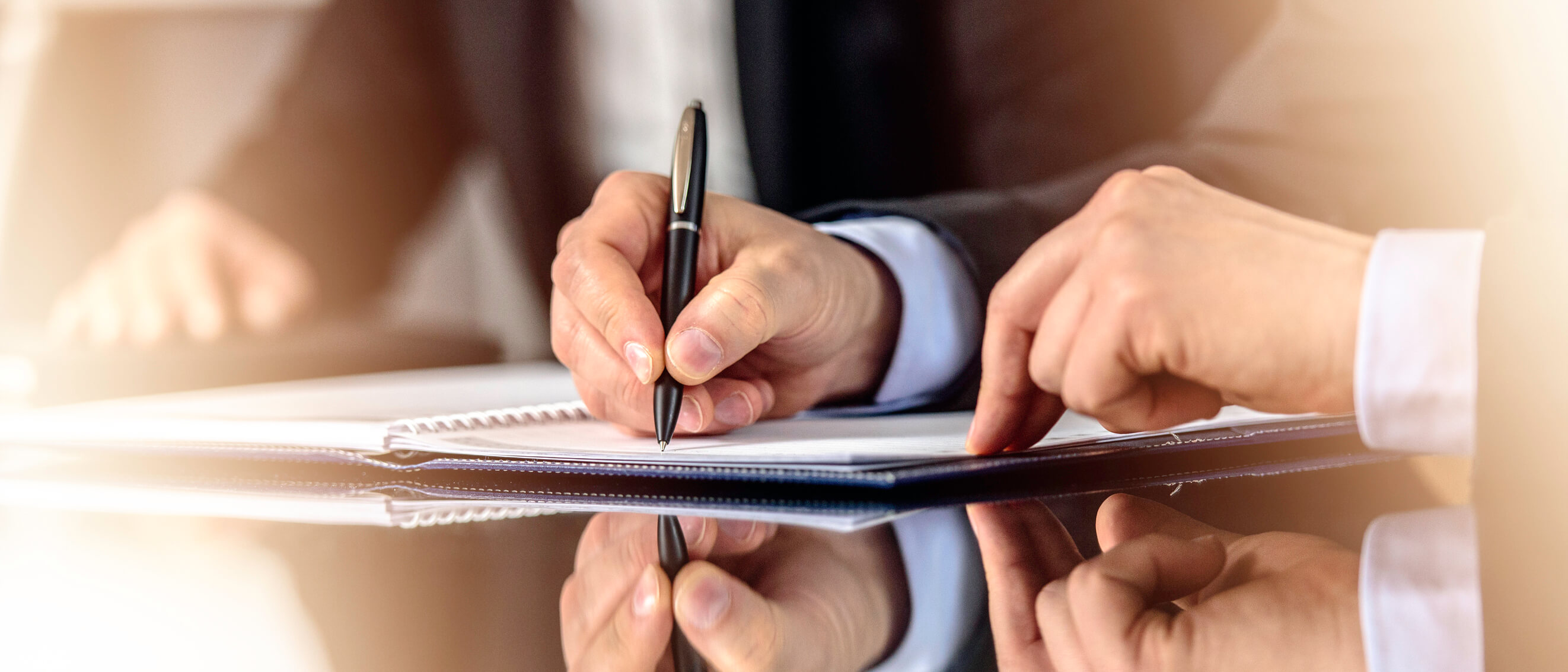 What We Do
Airton Risk offers financial security for parties with exposure related to on field sporting performance. We enable our clients to have financial certainty and enable them to offset any potential future financial exposure. Our services additionally allow parties to offer headline grabbing prizes for a fraction of the prize pay-out which can be used to drive sales and increase customer retention.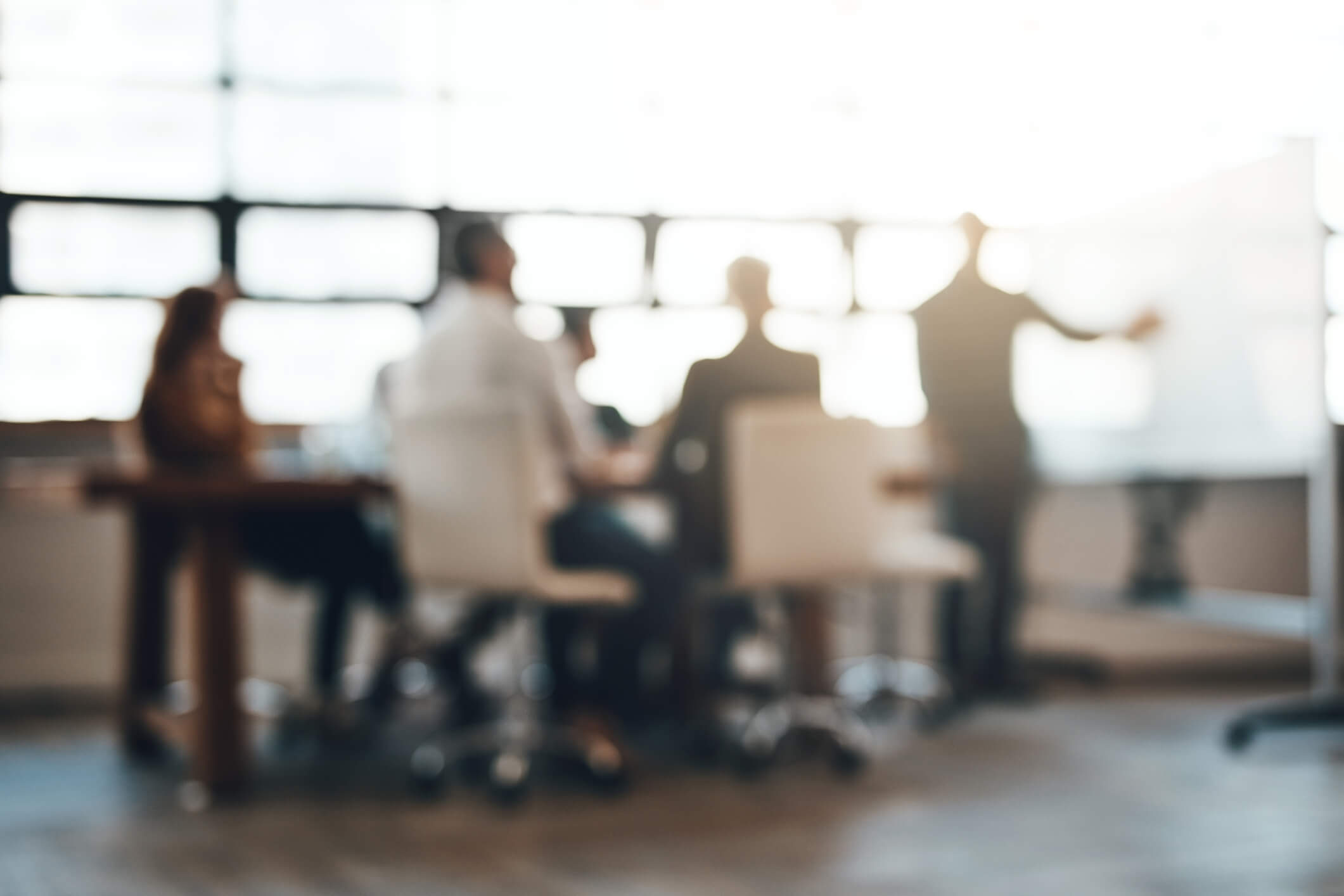 Who We Are
Airton Risk Management is a division of Flutter Entertainment plc which is a FTSE100 company on the London Stock Exchange. We are based in Clonskeagh, Dublin, in Ireland and Hammersmith, London, in the UK.
You can find out more about Flutter Entertainment plc at www.flutter.com.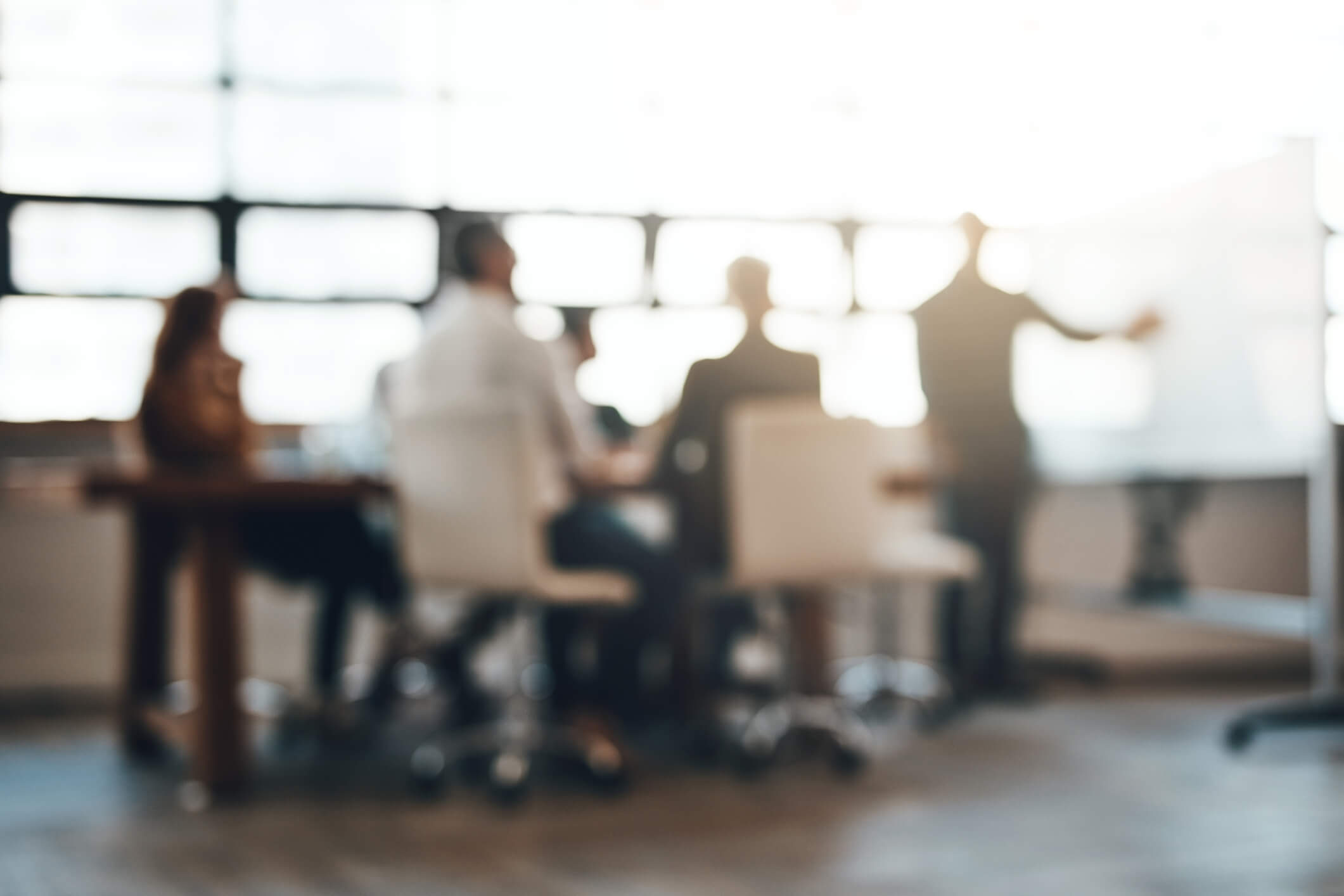 Contact Us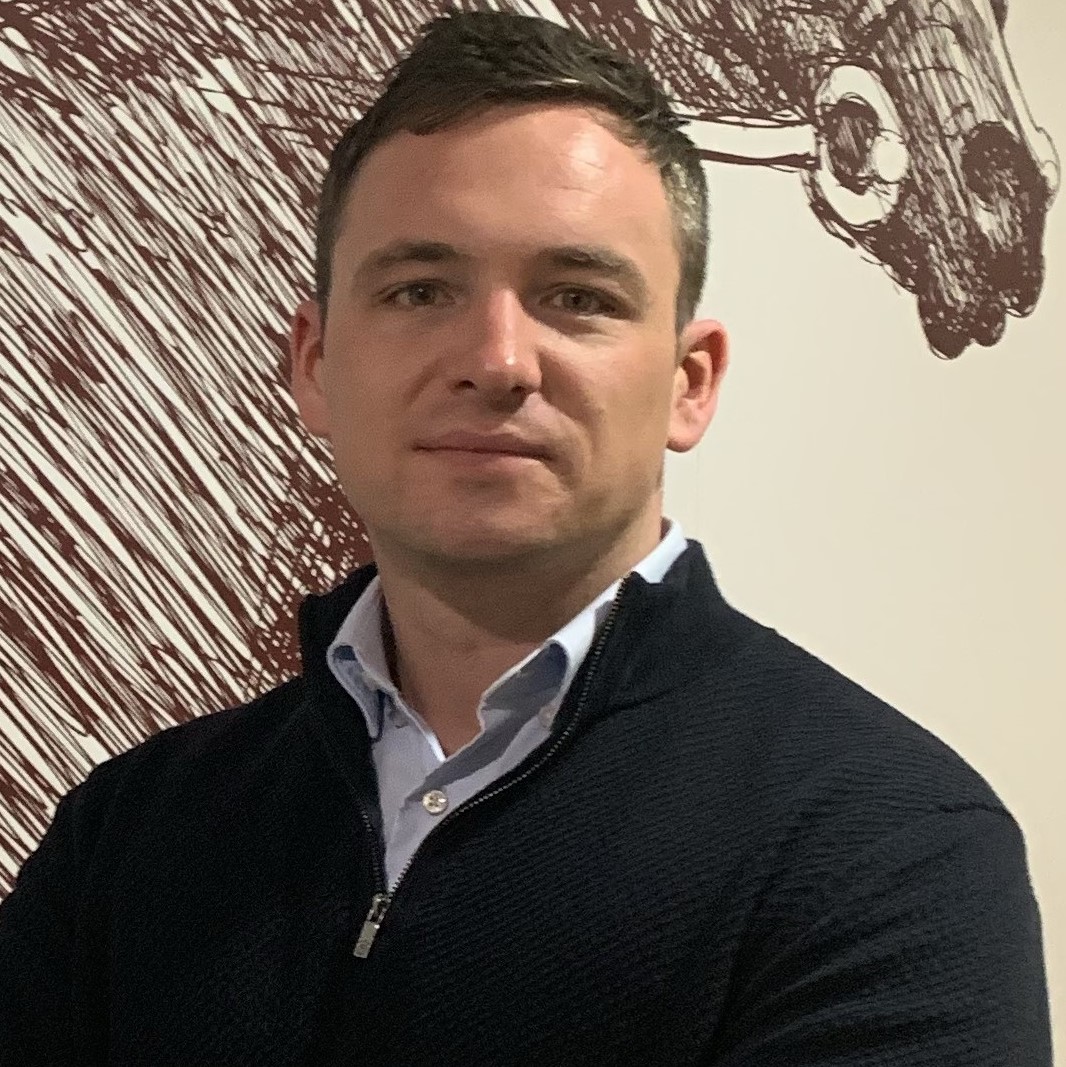 Ross Garvey
Head of Airton Risk
Ross has been managing Airton Risk since 2016, having worked in a number of roles within the group since 2013.
Ross.Garvey@ppb.com
+353 (0) 87 360 0306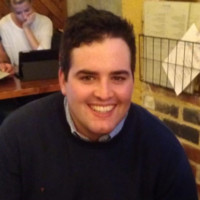 David Morris
Account Manager
David is responsible for developing new opportunities and managing existing clients for Airton Risk.
David.Morris@ppb.com
+353 (0) 87 951 4455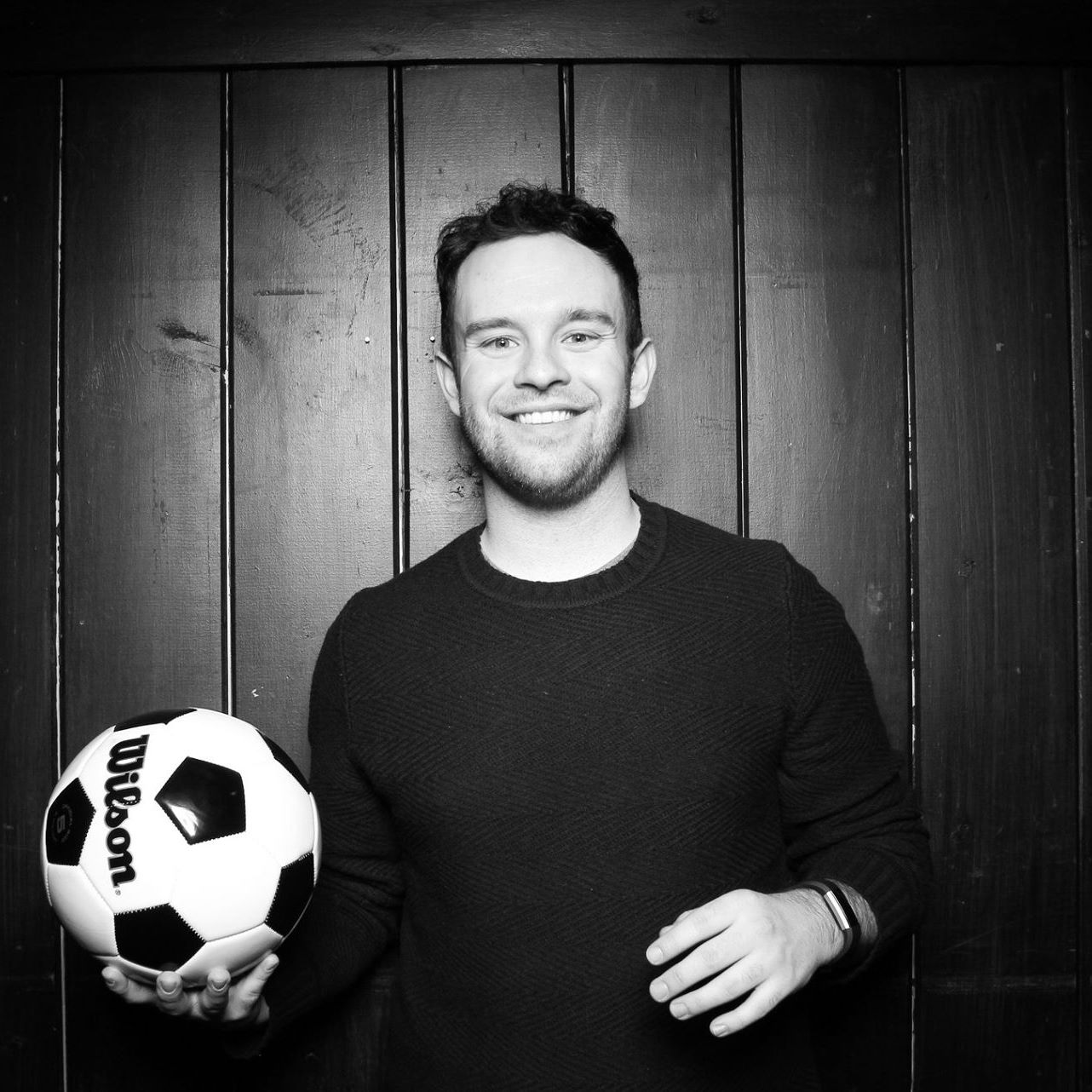 Austin Hartsook
Business Development Manager
Austin is responsible for leading business development in North America.
Austin.Hartsook@fanduel.com
+1 917 683 4674